Discover Seacrets – Your Ultimate Waterfront Escape:
Cruz Featuring Cherry Crush Bands dive into the hidden gem of Ocean City, where the sun meets the sand and the beats never end! Seacrets a renowned as the Caribbean-inspired paradise nestled along the bay. Seacrets offers an unparalleled experience for party-seekers and music enthusiasts alike. With its unique blend of palm trees, sandy beaches, and vibrant atmosphere. Seacrets stands as an iconic destination that transcends the typical beach bar scene. It's not just a venue; it's an escape into a tropical haven right in the heart of Ocean City.
Embrace the Off-Season Charm of Ocean City:
November in Ocean City unveils a different kind of charm—the serene beauty of the off-season. Experience the town without the summer crowds, allowing you to savor the tranquility of the beach. Explore the quaint boardwalk, and revel in the authentic local charm. The cooler weather adds a touch of coziness to the atmosphere. This makes it the perfect time to indulge in the distinctive offerings of Seacrets without the hustle and bustle.
Introducing Seacrets Distilling: Crafted Elegance in Every Sip:
As you groove to the rhythms of DJ Cruz and Cherry Crush, elevate your experience with Seacrets Distilling Company's exquisite spirits. Immerse yourself in craft distilling, where each sip is a testament to the dedication and passion infused into every bottle. From handcrafted spirits to innovative cocktails, Seacrets Distilling brings an extra layer of sophistication to your night. Seacrets Distilling makes it an unforgettable journey for your taste buds.
DJ Cruz:
Get ready to set the dance floor on fire as DJ Cruz takes control. Renowned for his electrifying performances, DJ Cruz transforms Seacrets into a pulsating dance floor. Cruz seamlessly blends tracks that span genres and eras. His magnetic energy and intuitive connection with the crowd create an atmosphere where the music becomes amazing. Let him guide the night towards an unforgettable Peak. Joined by the sensational Cherry Crush, your night at Seacrets promises a symphony of entertainment, rhythmic bliss, and memories that will resonate long after the last note fades away.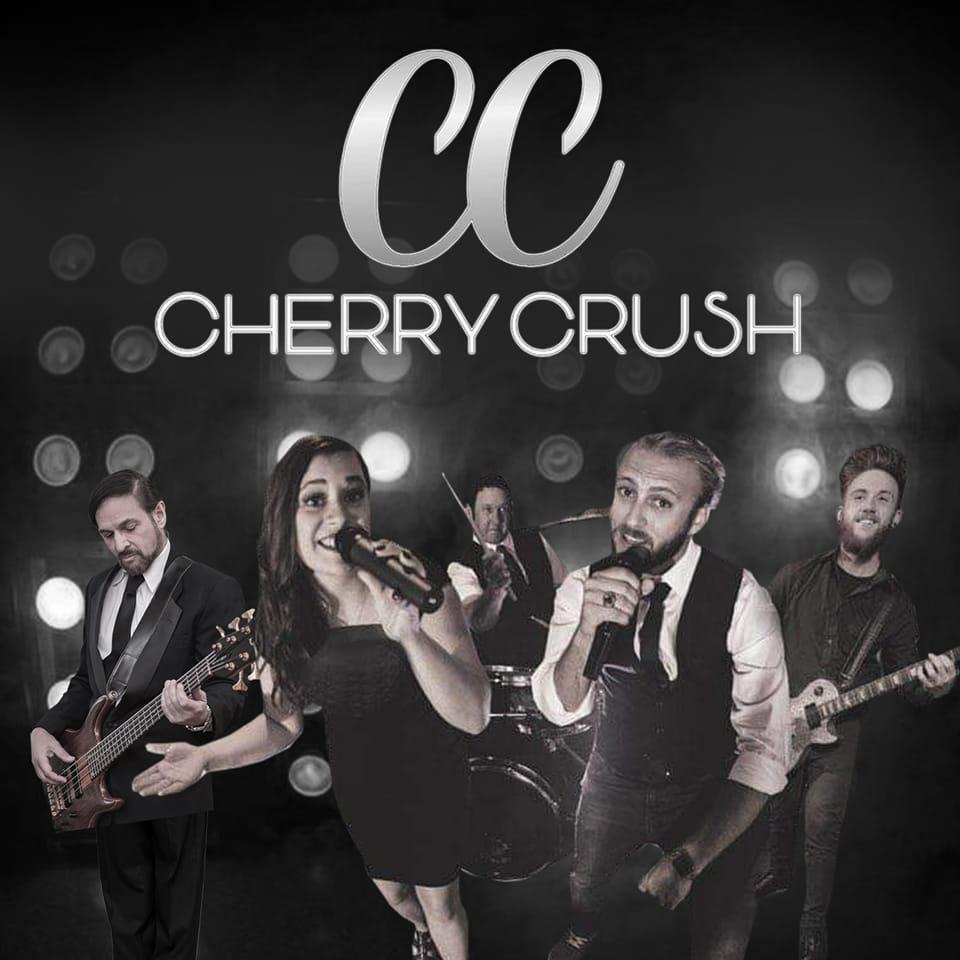 Join us on November 11th, 2023, as Seacrets unveils a night of magic, music, and memories. Don't miss the chance to be part of the Ocean City oasis, where DJ Cruz and Cherry Crush converge to create an experience that transcends the ordinary—get your tickets now and unlock the doors to an extraordinary evening at Seacrets!