Join us for an electrifying multi-day event as DJ Cruz July 4th Weekend stakes over Seacrets with a lineup that keeps you dancing all night! Starting the holiday weekend early, get ready for three unforgettable nights of non-stop music, incredible performances, and good vibes. Don't miss out on this epic celebration at Seacrets in Ocean City!
📅 Event Schedule:
Thursday, June 29: Go Go Gadjet
Friday, June 30: The Malones
Saturday, July 1: Steal the Sky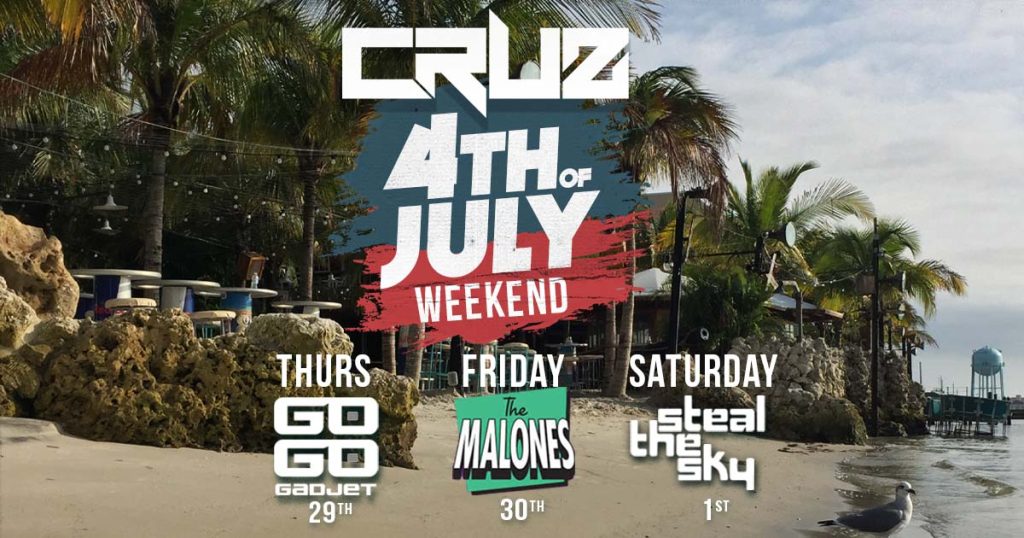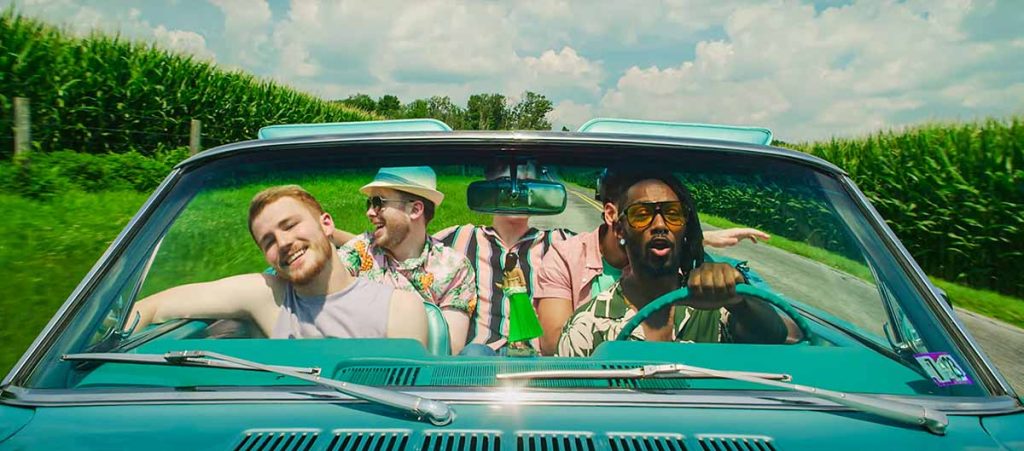 Kicking off the festivities, the incredibly talented Go Go Gadjet will set the stage on fire with their high-energy performance. Known for their unique blend of rock, pop, and dance music, this band will keep you grooving all night long. Get ready to sing along to your favorite hits and experience an unforgettable night of music!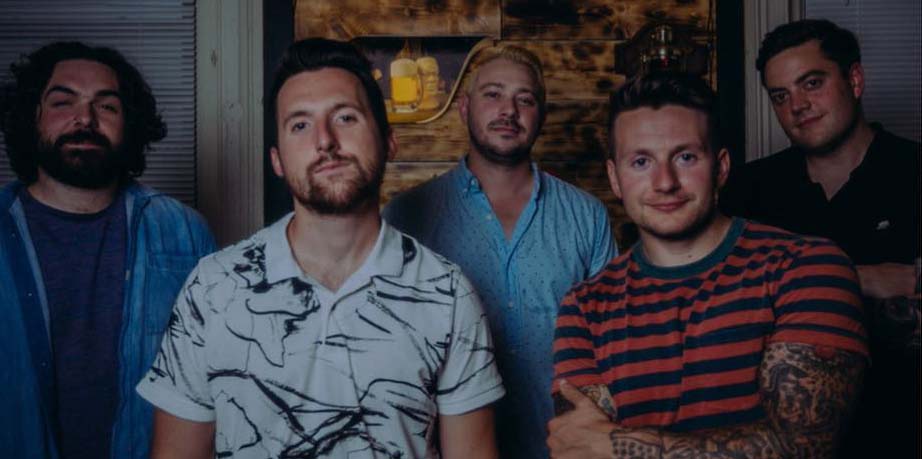 On the second night, prepare to be blown away by the sensational sounds of The Malones. With their soulful vocals and exceptional musical skills, this band will captivate you from the moment they hit the stage. Let their infectious energy and dynamic performance take you on a musical journey you won't soon forget.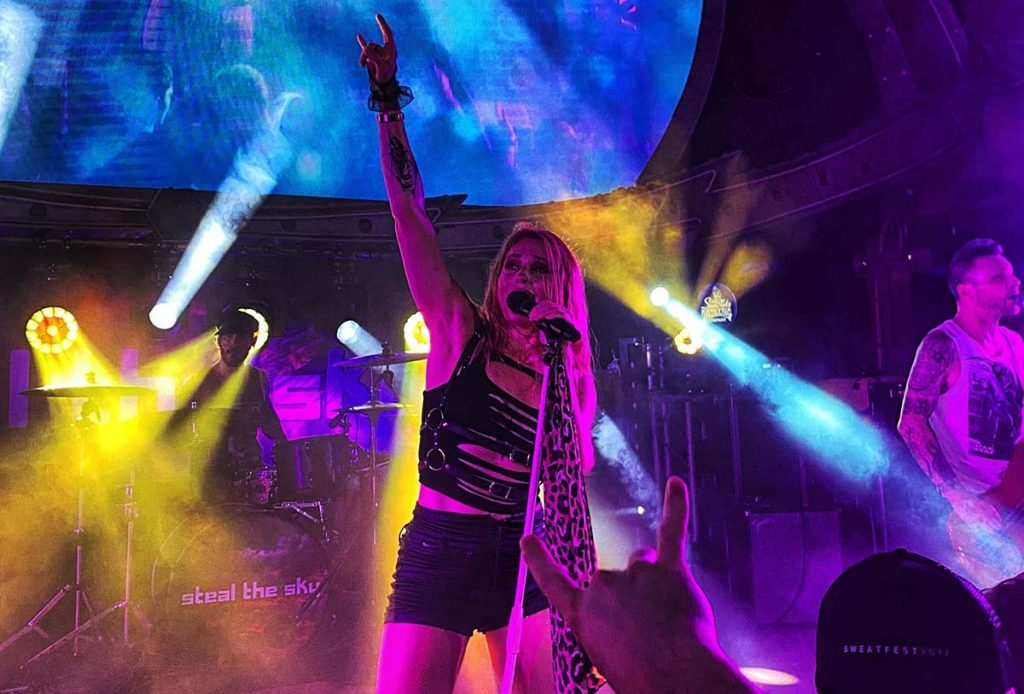 As we approach the weekend's climax, the stage will be set for Steal the Sky, a band that knows how to bring the party to life. Their energetic mix of rock, pop, and dance music will make you move and grove all night. Check out the electrifying performance by Alyssa Lee Lewis as she KILLS IT with her rendition of Radiohead's haunting classic "Creep" and Jet's high-energy hit "Are You Gonna Be My Girl." Don't miss the endless energy and witness her talent performs these iconic songs firsthand!
🎧 Cruz July 4th Weekend Seacrets Morley Hall Nightly at 9 pm 🎧
But the fun doesn't stop there! Each night, DJ Cruz will take the stage in Morley Hall at Seacrets, spinning the hottest tracks to keep the energy levels soaring. With his infectious beats and seamless transitions, DJ Cruz will make sure the party never stops. Don't miss out on the opportunity to dance the night away to the best tunes in town!
🌴 Seacrets: The Ultimate Destination 🌴 Located in the vibrant Ocean City, Seacrets is the ultimate entertainment hotspot, offering a unique blend of music, food, and nightlife. Seacrets provides the perfect setting for an unforgettable experience with its stunning waterfront views and tropical atmosphere. So gather your friends, wear your dancing shoes, and prepare for an incredible holiday weekend celebration!
📢 Event Details: 📍 Location: Seacrets, Ocean City 📅 Date: Thursday, June 29 – Saturday, July 1 ⏰ Time: DJ Cruz starts at 9:00 PM nightly in Morley Hall 💃 Age Restriction: 21+ only
Make sure to mark your calendars and spread the word! This multi-day event featuring DJ Cruz and incredible bands like Go Go Gadjet, The Malones, and Steal the Sky is not to be missed. Get ready to kick off the holiday weekend in style at Seacrets and dance the night away to the best music around! 🎉🕺💃