View On AirbnbCondo in Ocean City · ★5.0 · 1 bedroom · 2 beds · 1 bath
Best Dance Hits Seacrets
🔥 Get ready for an electrifying night non-stop beats and unforgettable dancefloor moments as DJ Cruz takes over the decks at Seacrets Nightclub! 🎵🌟 #beach #dancing #music"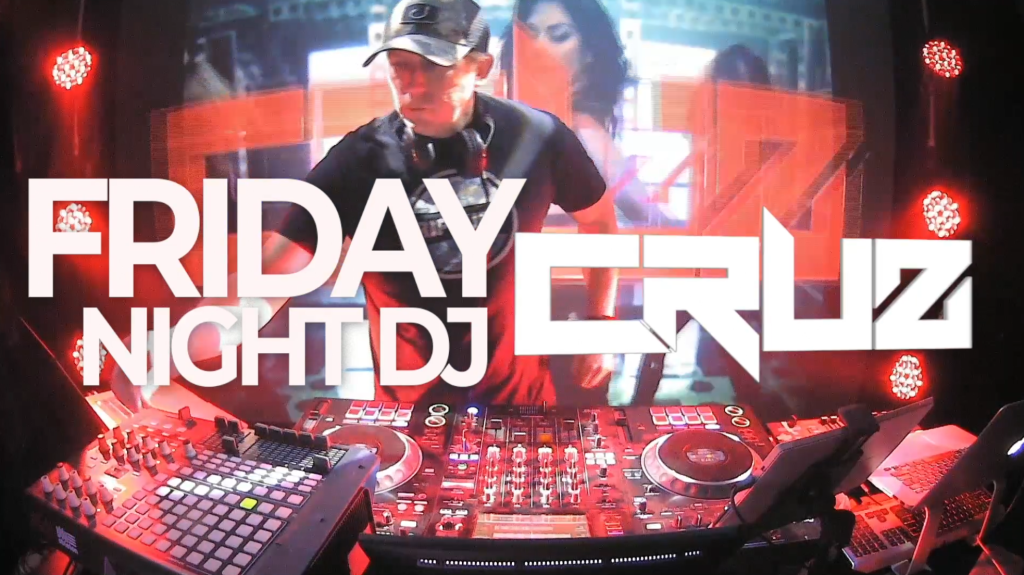 🎶 Calling all party enthusiasts! Prepare to lose yourself in an extraordinary fusion of Dance, EDM, and Today's Hits, meticulously mixed by the maestro of the turntables, DJ Cruz! 🔊💃
🌊 Join us for an epic evening of pure musical bliss at Seacrets Nightclub, the ultimate party destination! 🌴✨
🕘 The party kicks off at 9 PM, so make sure you arrive early to secure your spot on the dancefloor. Get ready to experience an unstoppable tidal wave of energy that will keep you moving all night long! 🌙
🌟 DJ Cruz will unleash a torrent of chart-topping bangers,
high-energy remixes, and infectious rhythms that will transport you to a euphoric state of mind. From classic dance anthems to the hottest tracks of today, there's something for everyone to groove to! 🎉
💥 With his unmatched talent, DJ Cruz has captivated crowds around the world, leaving a trail of ecstatic fans in his wake. Now, he's ready to take Seacrets Nightclub by storm, making it an unforgettable night you won't want to miss! 🚀
🌴 Seacrets Nightclub offers the perfect setting for an unforgettable night out, with its vibrant atmosphere, state-of-the-art sound system, and stunning beachside location. It's the ultimate place to dance, mingle, and create lasting memories with friends old and new. 🌊💫
So mark your calendars and spread the word!
Grab your friends and get ready for the most epic party of the year! Join us on [date] at Seacrets Nightclub, where DJ Cruz will ignite the night with his explosive beats. 🎉🎉
📢 Remember, the party starts at 9 PM, so be there early to secure your spot on the dancefloor! 📢
🔥🎵 DJ Cruz at Seacrets Nightclub: The ultimate fusion of Dance, EDM, and Today's Hits. Prepare for an unforgettable night of music, energy, and pure excitement! 🎵🔥
Best Dance Hits Seacrets